Having a website for your business is essential, but it's just as important to be sure that it has a design and structure that clearly conveys the details of what you're offering so visitors can get information they need quickly. 
As the saying goes "a book is judged by its cover," and similarly, a website is judged by its design. 
According to studies, it takes only 2.6 seconds for a user to develop an initial expression of a website, with 94% of all first impressions being attributed to its design. Another recent study shows that 94% of the negative reviews a website received is because it doesn't look good. Moreover, a professionally designed site attracts 66% of all visitors to the site.
Website design is something where most of the viewers make their mind to buy something. So, designing a website requires a lot of planning, creativity, and skills. It is not something that everyone can do well. To get the job done, it is preferred to contact a website designer Barrie to design a responsive website for you that is both SEO optimised and user-friendly.
If you're looking for a service provider to handle your business's SEO and web design needs, we urge you to consider Eagle Vision. Our team has extensive experience in both fields, and our clients are always fully satisfied. We help our clients grow their online presence via website design, social media campaigns, and search engine optimization.
Who Are We And What Do We Do At Eagle Vision?
Eagle Vision is a team of experienced and dedicated professionals who help customers grow their business online by providing a wide range of services such as e-commerce, branding, digital marketing, SEO, CSM, website design. 
Our customers value our services because we listen to their concerns and help them stay updated on the latest changes that could affect their business by making timely recommendations and leaderboard analysis.We focus on giving our customers the guidance and assistance they need to implement proven new trends that can help them maximise their profits.
What Are The Website Designer Services That We Offer?
Your website is like a storefront, so it should look friendly and welcoming to your customers, no matter what you sell. Eagle Vision offers a full suite of marketing services, including design and branding, to ensure your site is effective at promoting your business. 
We look forward to working with you to build a new website that reflects your unique brand. We'll not only design a site that attracts customers, but we'll also help you improve the design if your existing site isn't bringing in the right kind of traffic.
We provide a selection of website templates from which you can choose. Our designers are also experienced in providing fresh new looks for existing sites that need to meet the demands of today's Internet users.
We work hard to create a site that is both easy to navigate and looks great on all types of devices, from Kindle Fire tablets to smartphones. After all, our goal is to make sure your site visitors have a positive experience that encourages them to return.
What Are The Benefits Of Working With Us?
We are committed to providing our clients with quality workmanship and outstanding customer service. Apart from web designing and development, we also offer website-monitoring services that let you track the performance of your site over time. We report monthly with findings, and we recommend ways to improve your site based on what we see happening in the market.
Our clients include top-rated companies that have been working with us for many years, so it makes sense to offer the same quality of service to new customers. Here are a few reasons why we think you'll be happy working with us.
Our services are budget friendly

No compromise on quality of work

Always on time delivery

Lifetime support

Free tips and monthly report
Get In Touch With Us Today!
Have you made the decision to boost your company's online visibility? We have a vision. We can work with you to expand your business online, whether you need website design in Barrie or anywhere else. We are available 24/7.
Website Designer Barrie – Give Your Site a Professional Look
Summary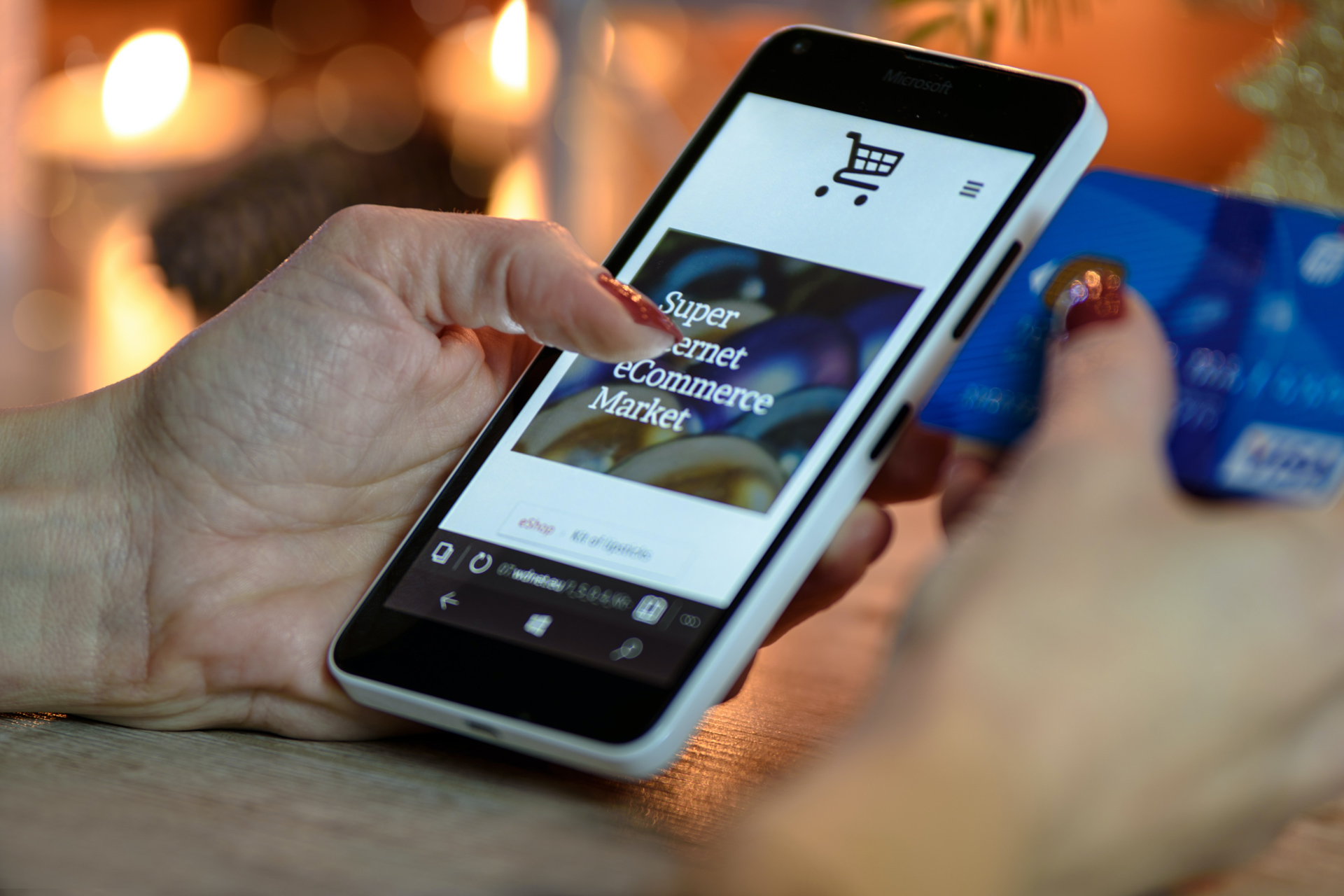 Article Name
Website Designer Barrie - Give Your Site a Professional Look
Description
Need a Website Designer in Barrie? We will help you get more customers by giving your website a professional look. Our services are designed to make you stand out from your competitors. Visit our site today...
Author